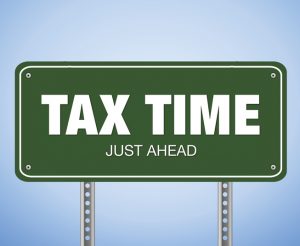 These items will help you prepare for the 2020 Tax return:
1. Last year's tax returns.
2. Your W-2 from your employer.
3. 1099 forms for other income, which include:
Self-employment income
Income received as an independent contractor
Stock trade income
Interest & dividends
Investment property rents & other income
Social Security income
1099R for retirement distributions
4. What about unemployment benefits?
For the 2020 tax year, questions about taxation of unemployment benefits are higher than ever. The short answer is that unemployment benefits are taxed by the IRS. Make sure you have a 1099-G from for any unemployment benefits you received.
5. Stimulus Check or Economic Impact Payment.
The amount you received for the stimulus (Economic Impact Payment) EIP is required to be reported even though it is not taxable. You potentially received two EIP, one in the summer of 2020, and the second in December 2020. If you are not sure how much you received, you can locate the amount on the IRS website: https://www.irs.gov/coronavirus/get-my-payment
6. Estimated tax payments made during the year.
7. 1098 forms for student loans, mortgages, and tuition deductions.
8. Receipts for charitable contributions and itemized deductions.
You can deduct up to $300.00 of cash contributions if you don't itemize.
9. Proof of medical insurance and medical expenses.
10. Proof of other taxes paid:
federal taxes, state tax paid, property tax, sales tax on large items.
11. Self-employed:
income and expenses from self-employment income.
Please contact Clark & Lowe, LLC about professional preparation of your 2020 tax return. Our fees are reasonable, depending on the complexity of your return our minimum charge is $350.00