Business Transactions/Organizations or Corporate/Business
Starting a new business, purchasing or selling a business, changing the structure or bringing in new partners. The entrepreneurial spirit is infectious and exciting. We can help and guide you through the process.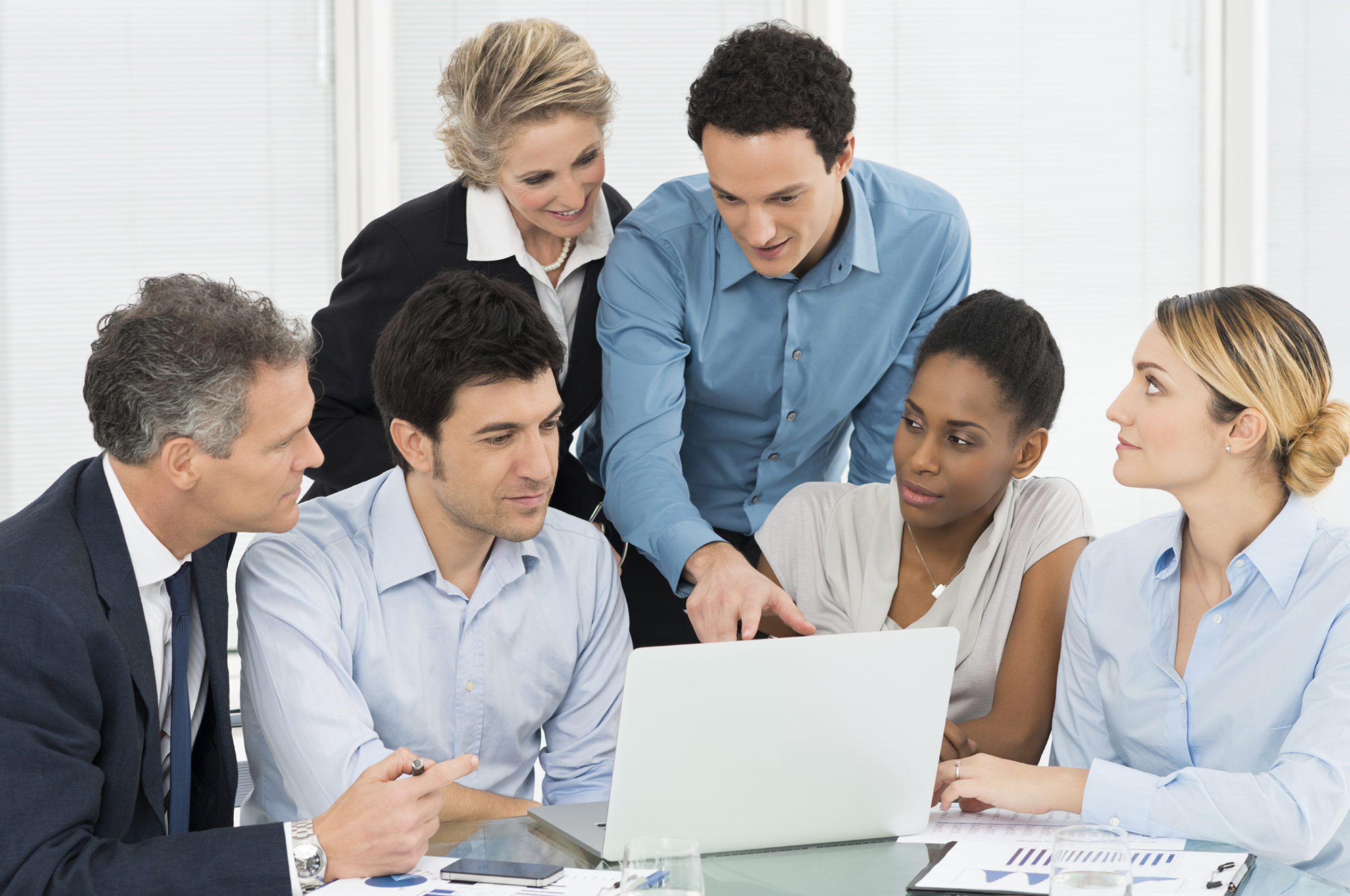 The type of entity (corporation, limited liability company, or partnership) needs to be analyzed beyond the tax effect. You should consider the terms of the agreements between your business associates, employees, contractors, vendors and customers. These agreements need to clear and concise to protect you from liability, protect your investment, trade secrets, and limit potential disputes that may occur during the course of business.
We are available to help and assist you through the process of creating your business dream, managing your current business issues, protecting your business from liability and selling your business.