Construction
We represent and advise our clients in a wide range of construction law. We represent commercial contractors, residential contractors, owners, subcontractors, material suppliers, and design professionals. We understand and provide services for all types and stages of a construction project.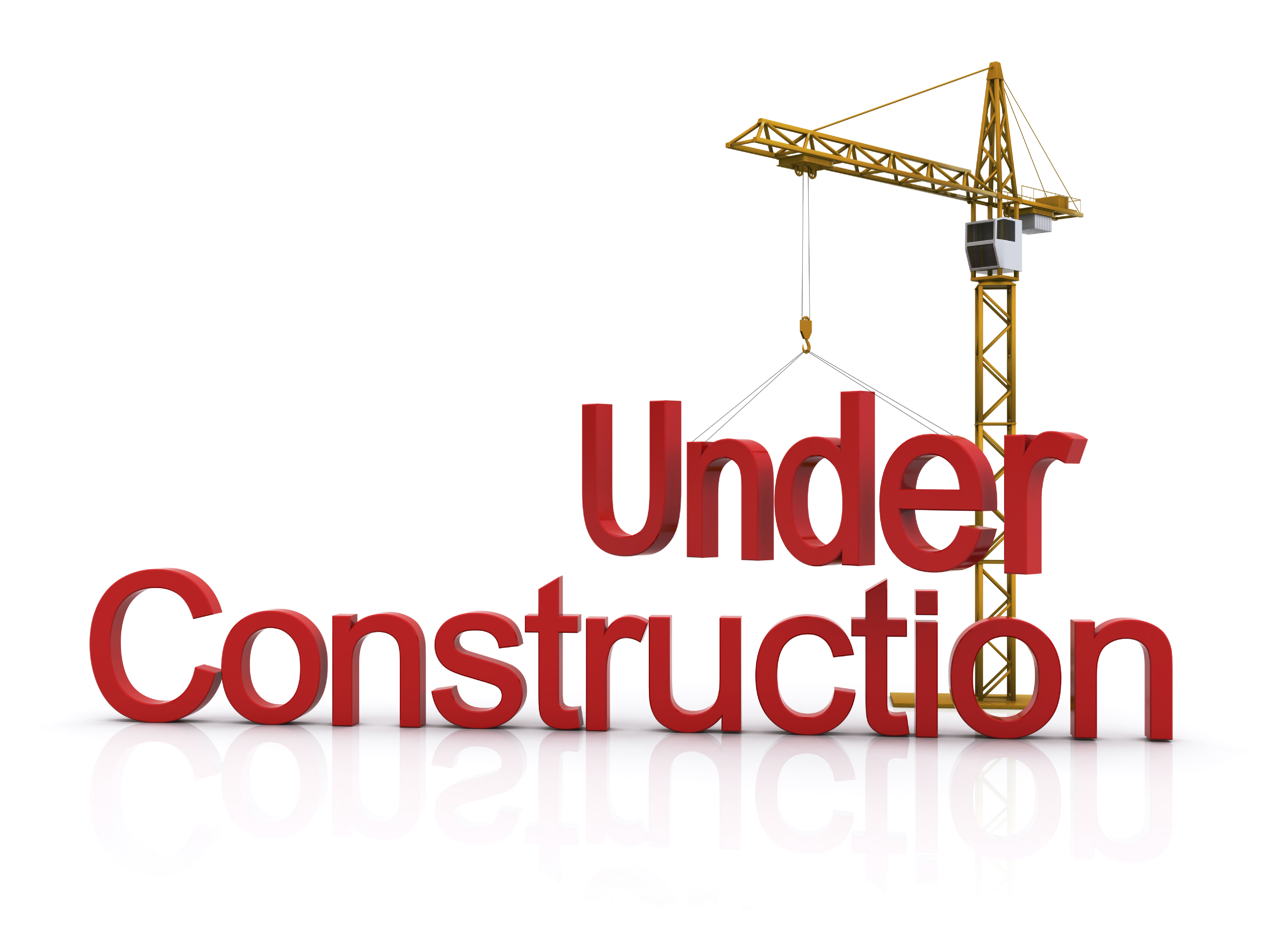 The areas of Construction Law where we provided legal services are: Contract creation, Negotiations and preparation; Mechanic' Liens and Payment Claims; Bidding and estimates; subcontractor agreements; Construction Defect Litigation; Prompt Payment Act; 203 HUD Construction, and resolving Construction disputes through mediation, arbitration or litigation.
We are available to assist and advise our clients for any construction related matter whether it is a large commercial construction project or residential remodeling.