Litigation
It is understood that most businesses and individuals do not seek out filing a lawsuit because of the costs and uncertainty of the result. However when a client has no choice but to either pursue a claim or defend themselves, then a seasoned and experienced advocate is necessary. We have experience and have participated in jury/court trials in central Ohio and in Federal court.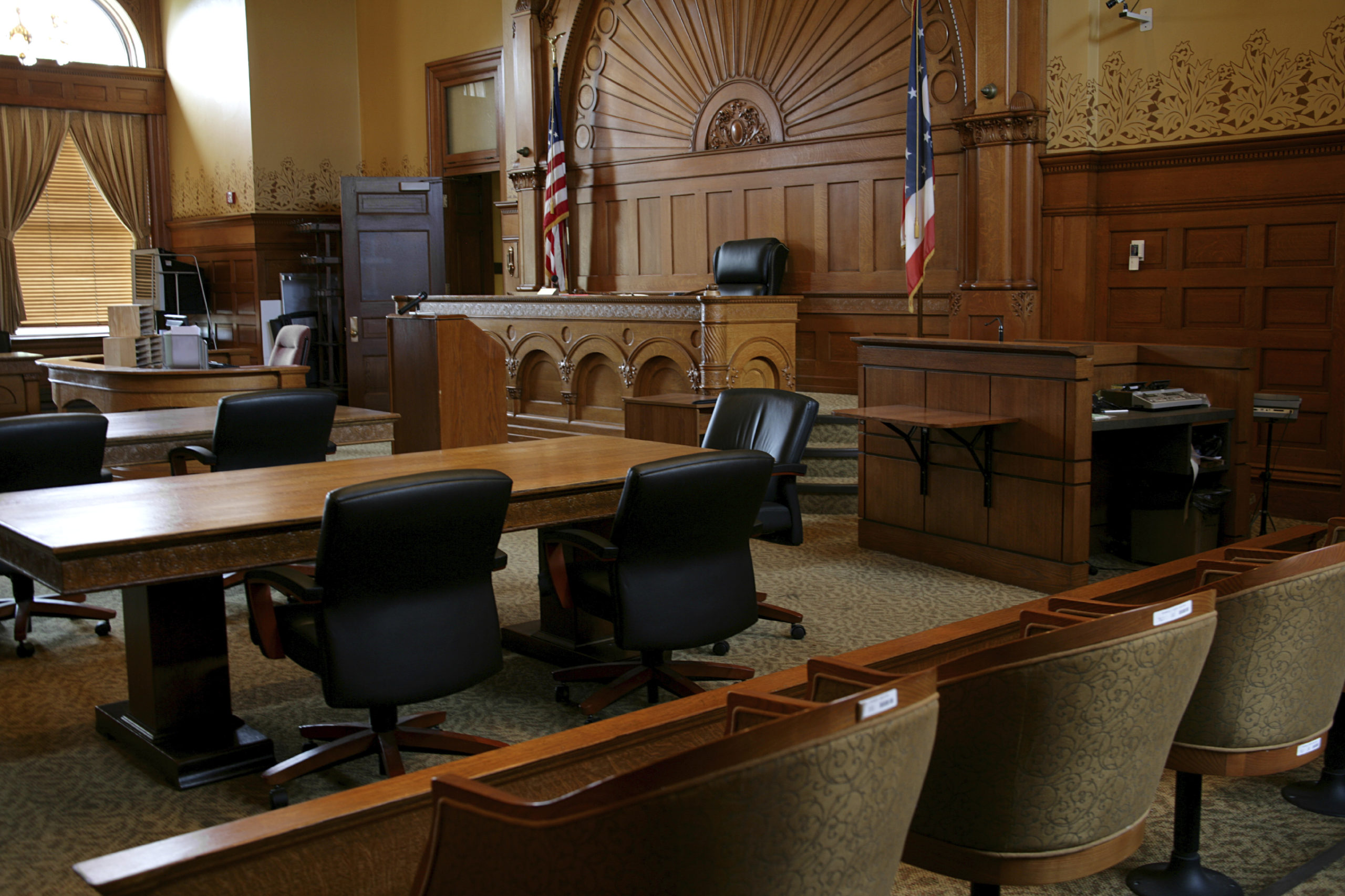 Trial advocacy requires knowledge about the trial process, the Ohio Rules of Civil Procedure, Rules of Evidence, court procedures and strong analytical skills to provide a client analysis to determine if the case will be successful and cost effective. We do not seek to litigate a case for a client if we believe the trial would not be successful or cost effective.
We can provide trial advocacy for numerous business commercial disputes and complex business litigation such as: Shareholder Disputes; Business Torts; Business to Business disputes (i.e., collections, trade secret violations, breach of contract, restraining orders, and injunctions) Mechanics Liens; Breach of Fiduciary Duties; Real Estate Disputes; Faulty Construction Claims; Partnership Disagreements; Business Interference; Fraud and Ownership Disputes. If you want a seasoned advocate to represent you and an honest assessment of potential litigation that you may be facing please contact us for a consultation.