Probate/Estate Administration
The passing of a loved one is difficult and the emotions of such loss can be overwhelming. We understand such loss can be very disruptive and we assist our clients with compassion and experience to navigate this difficult time. We can assist with Important and timely legal decisions during this tumultuous period.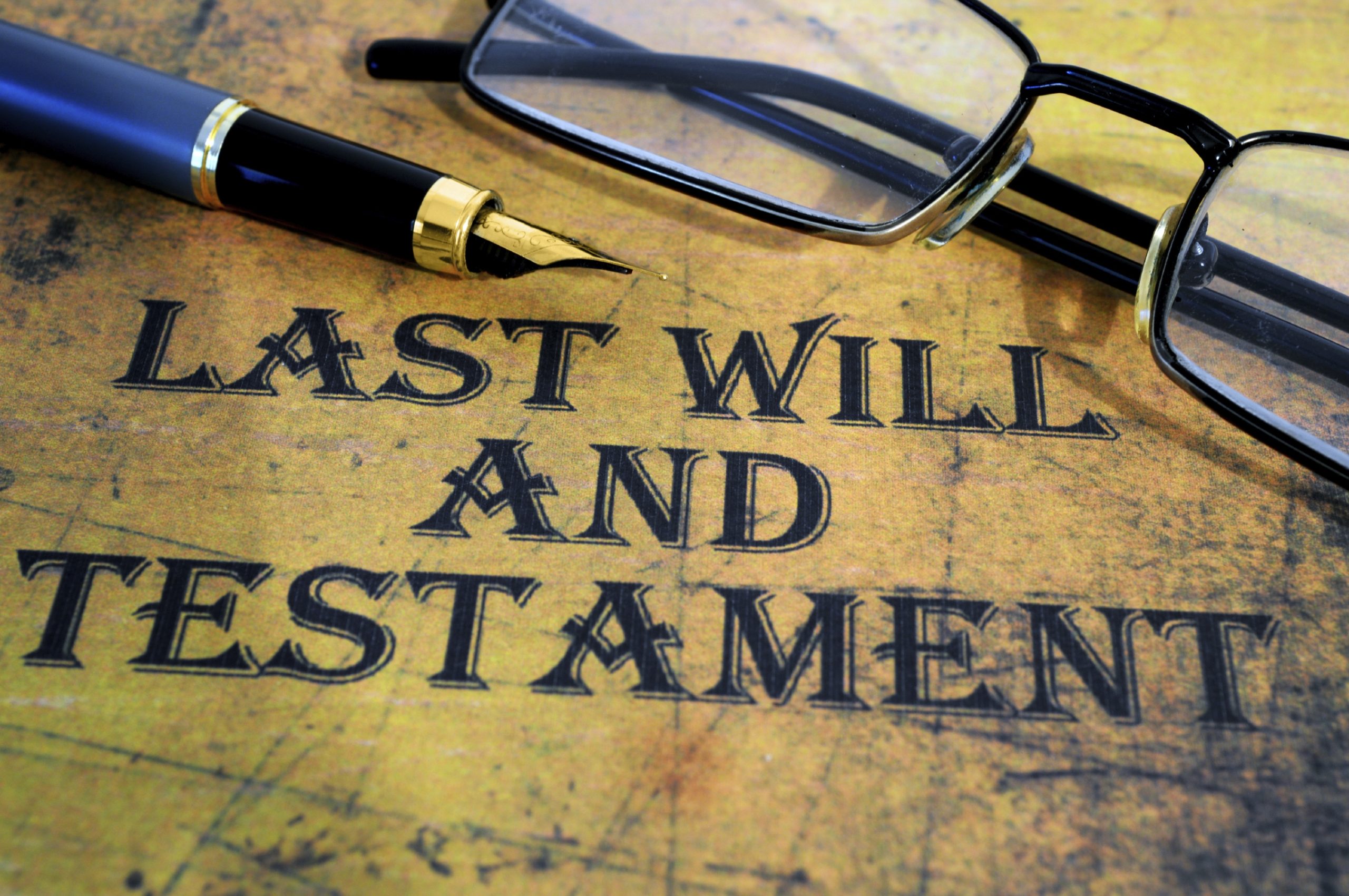 Probate Estate administration is a legal process where Probate assets are administered, and claims, debts and taxes are processed. Probating an estate requires the appointment of representative of the estate either an Executor (if there is a will) or an Administrator (no will). Some of the duties of the representative are; collecting the assets; identifying the claims and debts; determining the names, addresses, and relationship of the heirs; assessing the validity of claims and debts; preparing the necessary tax returns; distributing the assets to the heirs and following the instructions of Probate Court.
We handle all aspects of Probate Estate Administration which can include; Full Estate Administration; Small Estate Administration; Guardianships; Trust Administrations; Non-Probate assets and Trust Administration, Land Sales; Federal Estate Tax Returns, Fiduciary Income Tax Returns and Estate Litigation (i.e., beneficiary disputes, trust litigation, will contests). Please contact us to learn more and allow us to assist you in this process.